Sharing
Archives
200 M.P.H. EP out on CD & Digital 20/7/15 & Limited Edition 12" Vinyl 18/7/15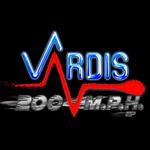 9 May 2015
We wish to thank all our loyal fans, friends and supporters for your encouragement and solidarity during the past year. You are the inspiration behind our efforts to perfect the forthcoming album and live show, and we are very excited for you to hear Vardis at our very best.
While the album isn't ready yet, we feel like we've tested your patience long enough, so we've decided to release an EP of our first new studio tracks in thirty years and mark the occasion with a very special gig. Strap yourselves in and get ready for 200 M.P.H.!
Terry, Steve & Joe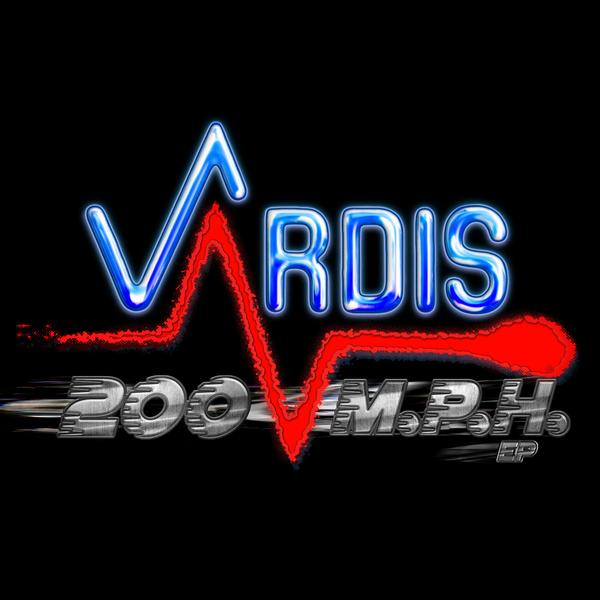 On Monday 20th July 2015, 200 M.P.H. EP will be issued on general release though Hoplite Records. Vardis' first new material since 1986 will be available on CD and digital though iTunes, Amazon, Google Play and Spotify as well as vardisrocks.com.
The band return to play London after a 30 year absence to launch 200 M.P.H. EP at VARDIS + DIAMOND HEAD at Bush Hall on Saturday 18th July 2015. Exactly 200 individually numbered limited edition 12" vinyl copies of 200 M.P.H. EP priced £15 will be on sale at the show, alongside the CD edition two days before official release.